Increase your website traffic with highly optimized SEO blog posts
Writing SEO blog posts for your blog or website
Guaranteed
100% Original Content
SEO-Optimized Content
Free Revisions
Affordable Prices
Grow your blog
One of the most important step to growing your blog is to have quality content. What does that mean?
Well researched
Original and valuable content that helps the readers solve their problems.
SEO-optimized
To rank on Google search engines, your blog posts need high SEO optimization.
Images and Videos
They make the website more appealing. Especially if you're selling a product or service.
Writing blog posts isn't like writing an essay or a book. You need to forget about complicated words, long phrases and paragraphs, or useless pieces of information added only to fill the pages.
Writing SEO-optimized blog posts is another story.
Don't be fooled though! A well-optimized post won't automatically drive traffic and earn you money. I'm only handling your ON-PAGE SEO. You have to take care of the OFF-PAGE SEO. This is your off-page presence and how your content is received (e.g. backlinks, engagement).
Who can use this service?
Basically anyone with a website. If you're a blogger or content creator. Or if you're a company that sells products and services and need to keep the Blog page active by writing about relevant topics.
Or if for whatever reason you need a blog content writer.
About me
I'm a blogger and founder of Bookrom Blog. I started my blog in January 2022, and I've been researching and working on improving my skills and knowledge ever since.
I studied Law and have a Bachelor's Degree in Law, but decided not to pursue a typical career in the field.
My experience with writing is long and diverse. Since middle school, my entire formal education has gravitated around writing. Essays, PowerPoint presentations, internship reports, and Bachelor's Degree thesis, to name a few. And since January 2022, I write blog posts as well. Click on the logo to see some of my posts.
Packages
Starter
$18.21
---
Pro
$27.28
---
VIP
$39.35
---
How it works
Some of the topics I write about are:
Business
Blogging
Working from home
Fashion
Animals & pets
Lifestyle
Health & wellness
Entertainment
If you have a topic that's not listed above, send me a message so we can discuss your needs and whether I can help you or not.
If you purchase the Starter or Pro package, YOU will have to provide the imagery. I will not include photos or videos in your post, as they are not included in the packages.
After delivery, you own the entire content I create for you.
If you want a bulk order, message me so we can discuss the project. I offer bulk discounts.
Preferably send me a message first to discuss your needs.
Make a purchase
Provide me with the necessary materials so I can start writing (photos, videos, preferred keywords, and other helpful information)
Writing period (between 1-5 days depending on the package)
Delivery and revisions if necessary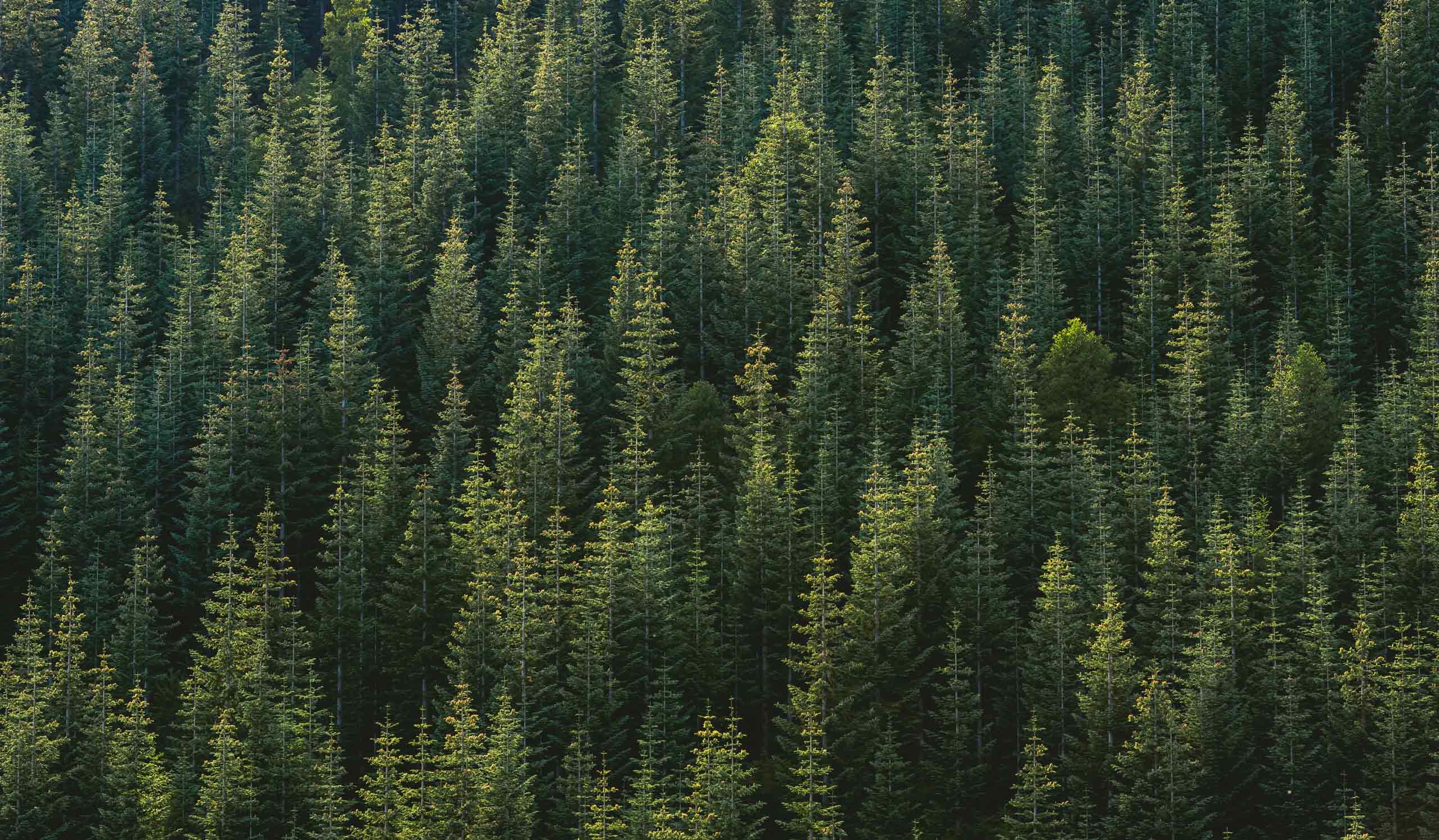 Let's talk first
Send me a message with your project and I'll reply within 24 hours.